UJU ELECTRONICS
Who we are.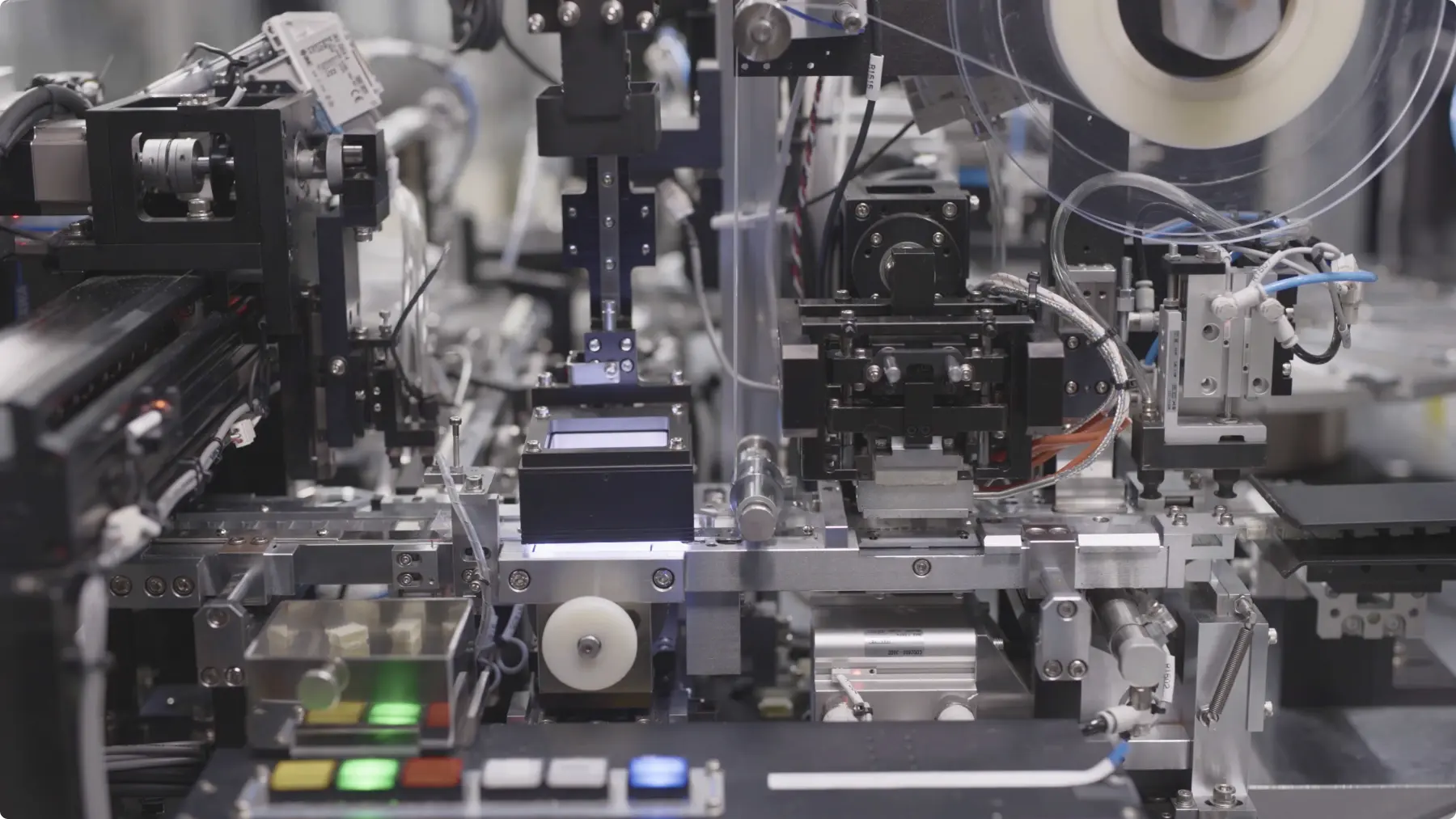 Vision

Enable genuine connectivity for challenging applications
01

Journey to the Best Connectors
Connections that enable the company to realize the value creation that customers desire. Connections for potential customers who dream of a new world that shines with value. The best connector that the company speaks of is a connector that can support the most perfect connection to realize their value. UJU Electronics and its customers put their heads together and share their dreams and values with each other to create the best connection to realize them.
02

Endless Challenge, Sustained Growth
UJU Electronics goes beyond the given limits by taking up challenges meticulously and precisely calculated by it. The UJU Electronics learns valuable lessons from failure, continuously seeks change based on 'Failing fast', and continues to challenge the status quo. Also, not resting on our laurels and seeing shining success as another crisis, we continue to innovate more drastically. The company opens up possibilities for everything, boldly takes on challenges with the best teamwork, and opens the way for further growth.
03

Value created with persistent curiosity
As much as curiosity about novelty, the company throws into question things that seem obvious, always asking 'why?', pursueing persistently the matter to find answers to given problems and continueing to grow. We believe that when our hear swells with joy of understandung something by relentless curiosity, we can create values ​​that did not exist in the world. Every innovation the company makes doesn't happen by chance, but is the result of such relentless passion.
04

Collaboration of talented people with UJU Electronics
UJU Electronics is led by people who understand and practice core values ​​and culture, and people who find what they do best and make results. In addition, flexible people who create and manage better frameworks while following set rules, and people who grow together with consideration and encouragement and share moments of success with each other, realize customer value through true connection.
---
UJU electronics

Beyond the world to space! Connection that opens up a shining future / UJU Electronics creates new value through countless connections and opens up infinite possibilities. Founded in 1993, the company is connecting the world with ultra-precision micro connectors and making our lives brighter.Sophisticated connections make our lives easier, and the world becomes more interconnected and closer. Extending beyond the world to space as the connection continues, UJU Electronics opens up a more innovative future, and is hard at work today as well.

---
Factory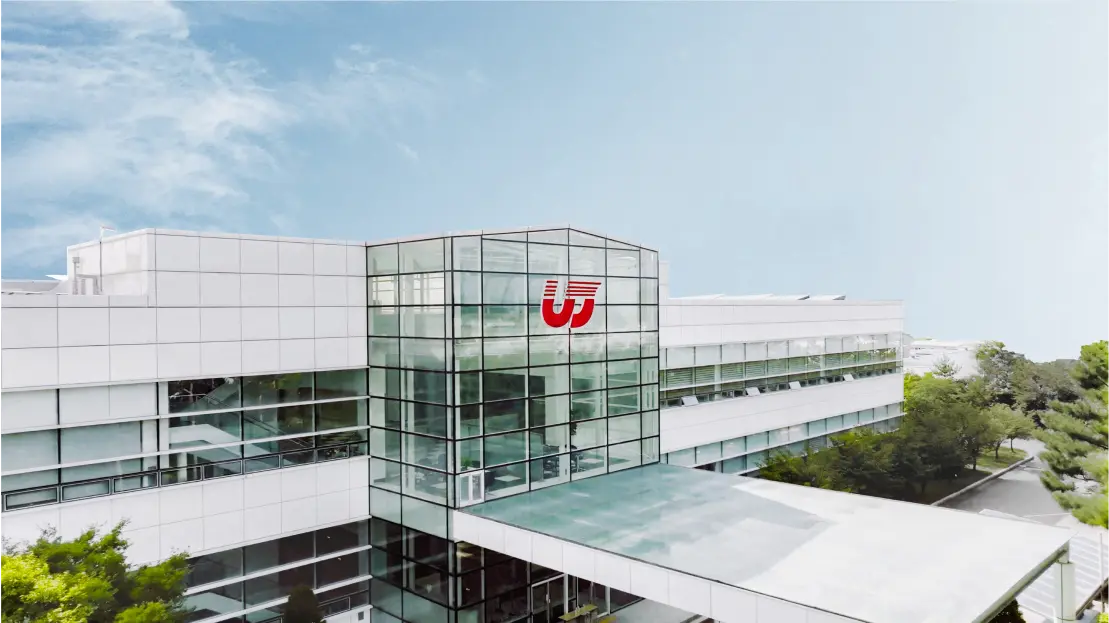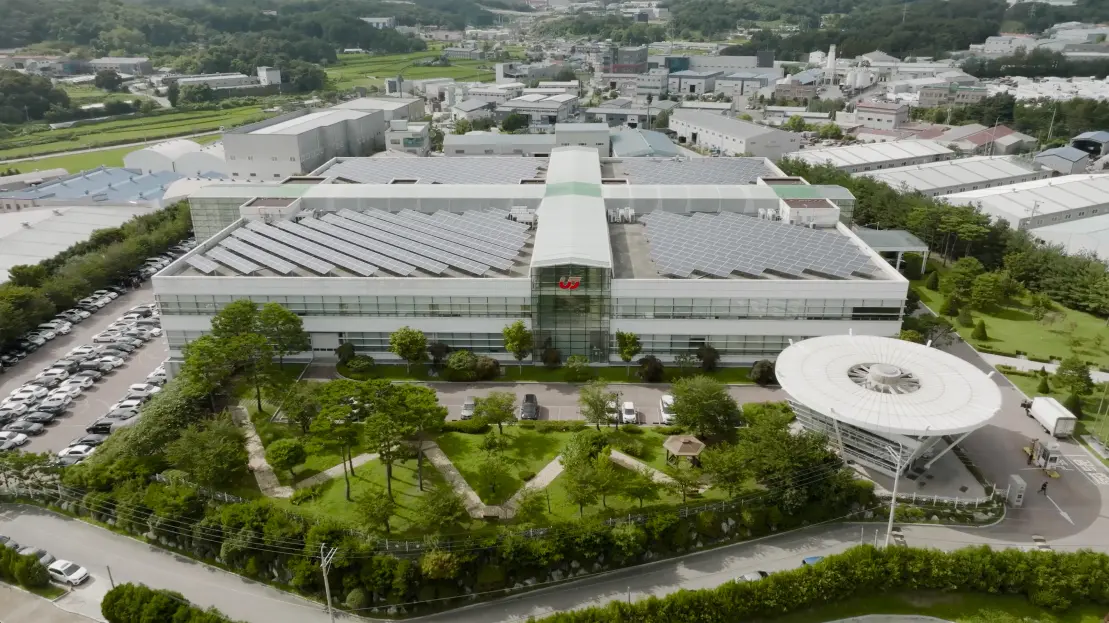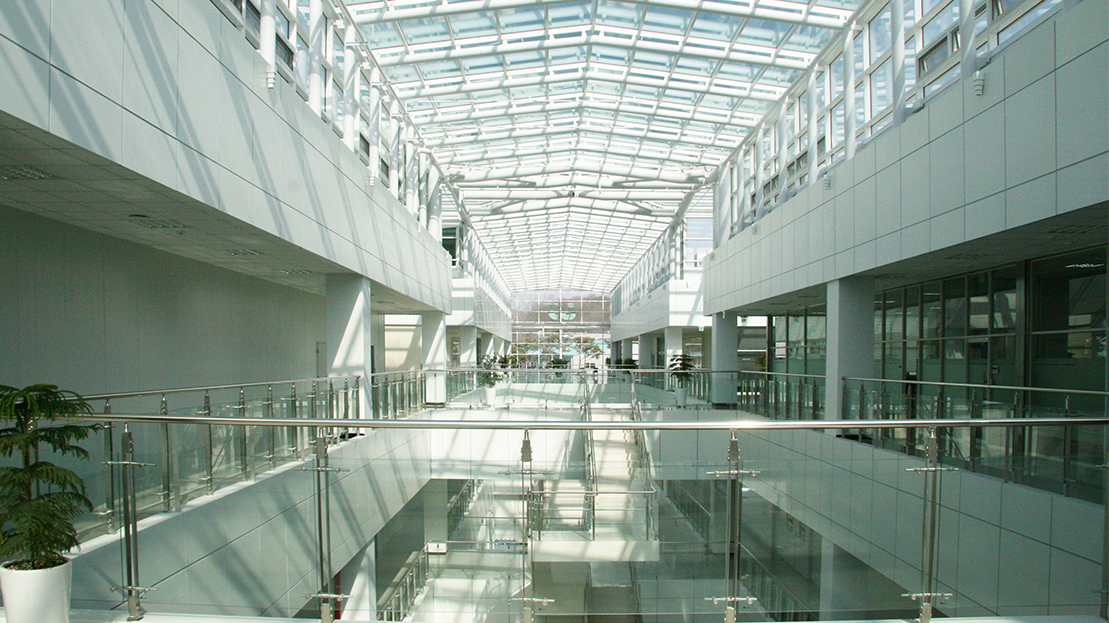 TITLE

HEAD OFFICE

ESTABLISHED

March 29, 1993

NUMBERS

+82) 31 371 3700

ADDRESS

61, 532Beon-gil, Chorog-ro, Yanggam-myun, Hwaseong-city, Gyeonggi-do, 18627, KOREA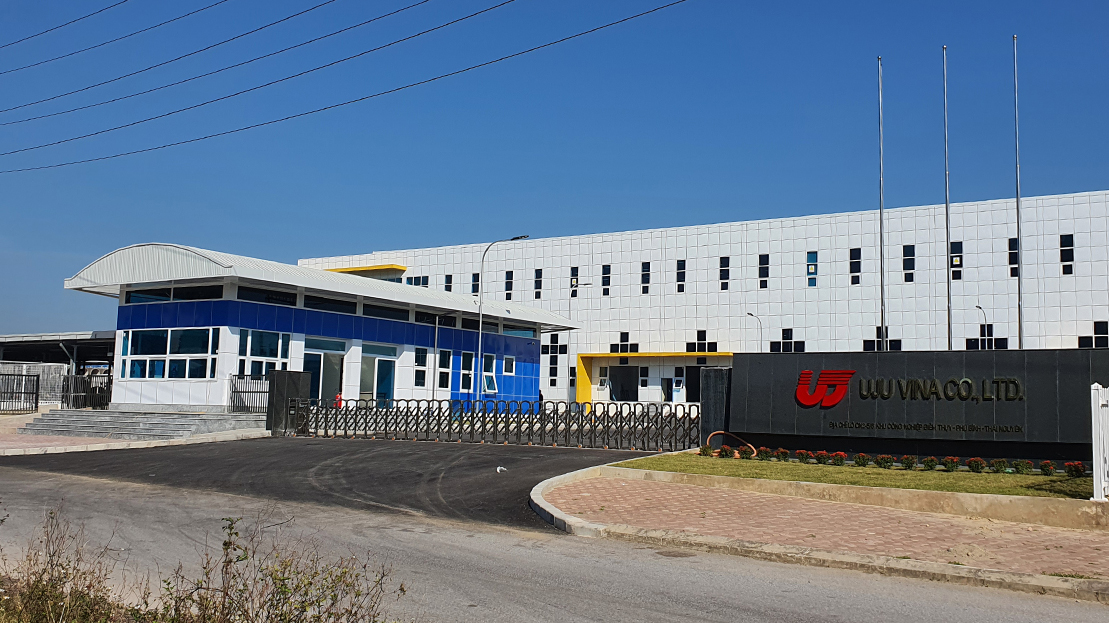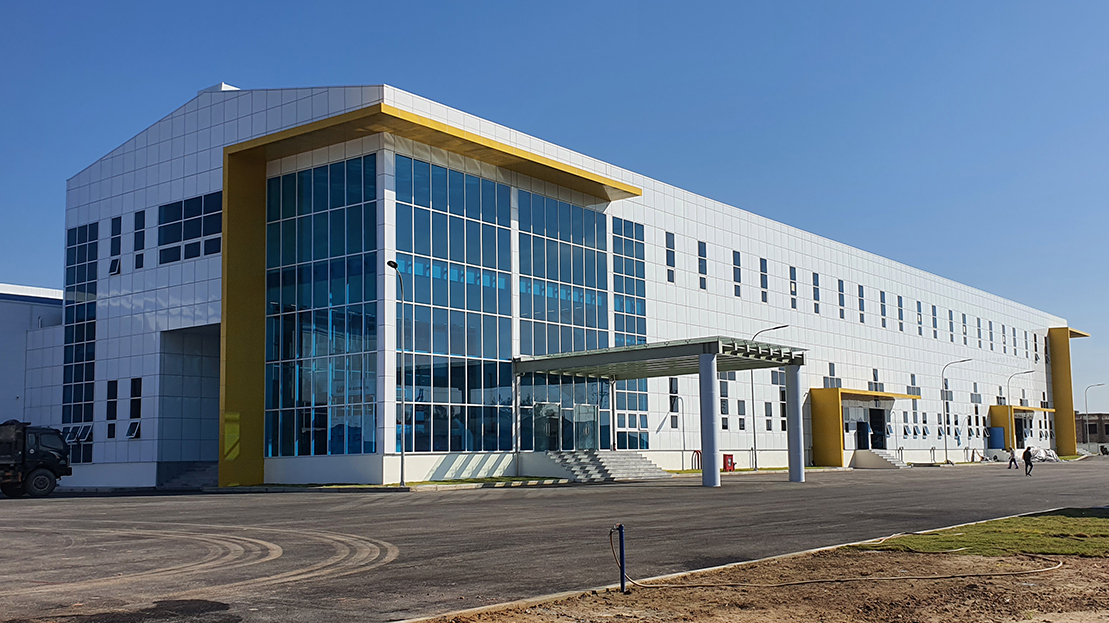 TITLE

UJU THAI NGUYEN Factory

NUMBERS

+84) 0208 3931 557

ADDRESS

Lot CN 2-5/6, Diem Thuy Industrial Zone , Diem Thuy commune , Phu Binh district , Thai Nguyen province, Vietnam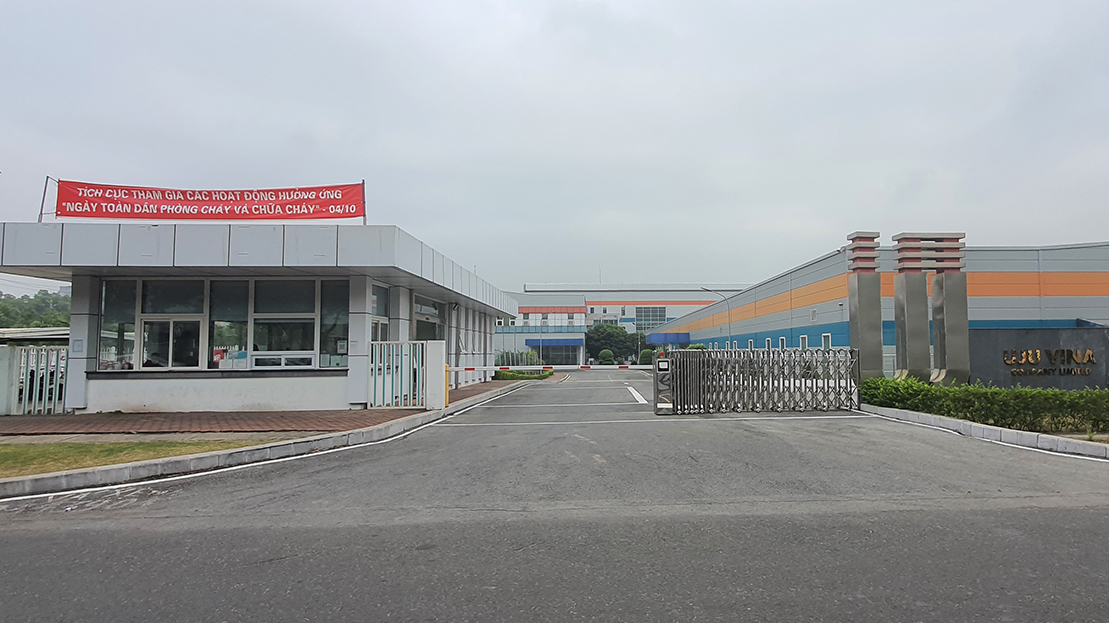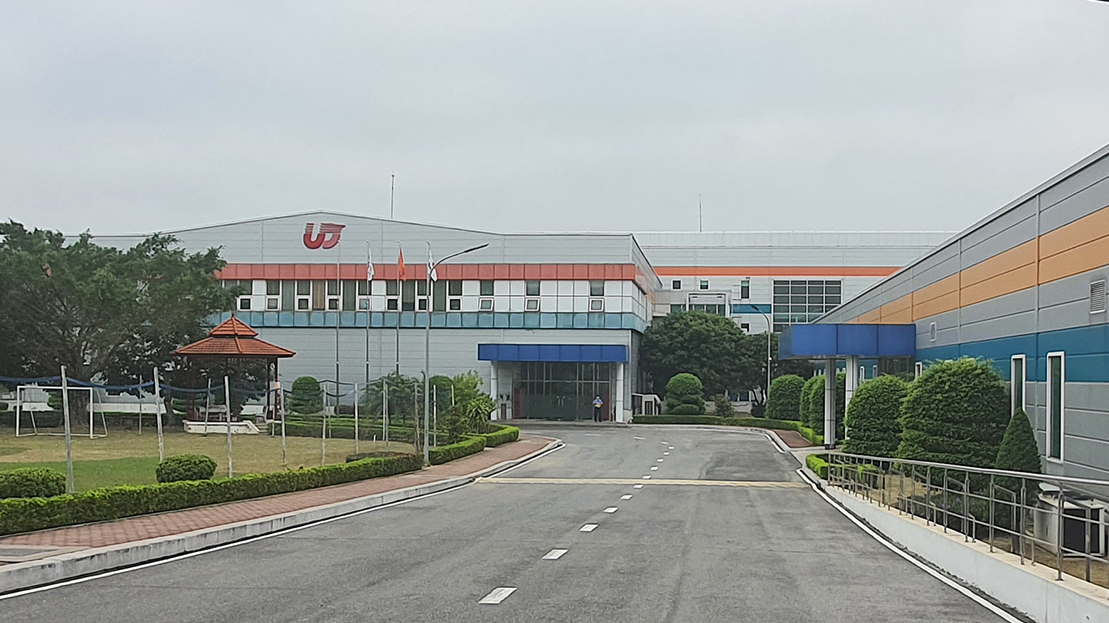 TITLE

UJU Vĩnh Phúc Factory

NUMBERS

+84) 0211 3843 700

ADDRESS

No 55, Lot CN12, Khai Quang IZ, Vinh Yen city,Vinh Phuc Province, Viet Nam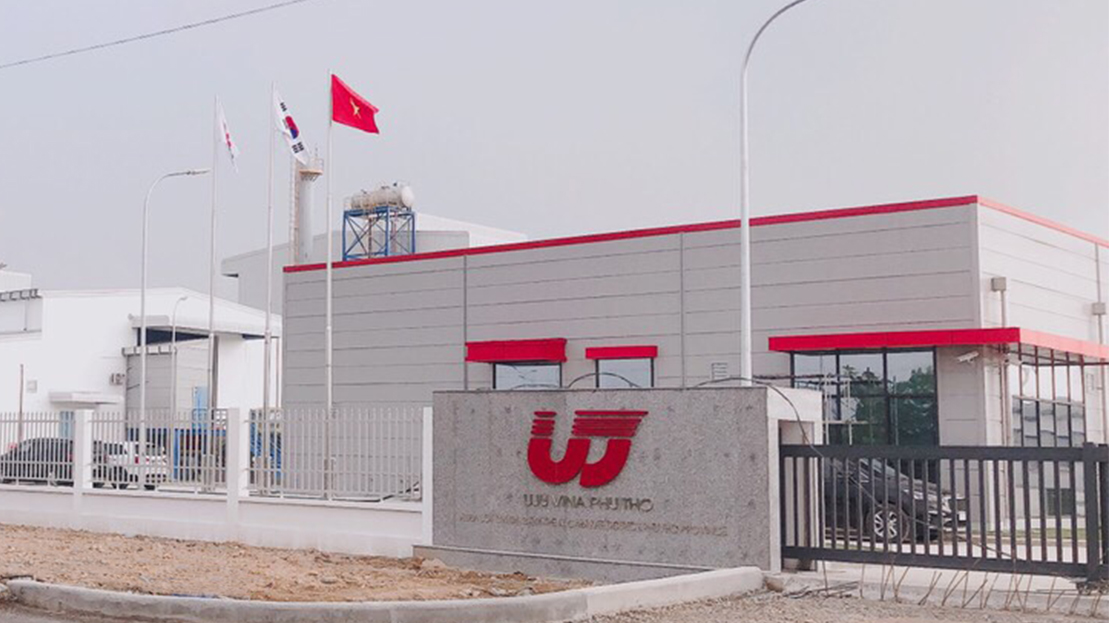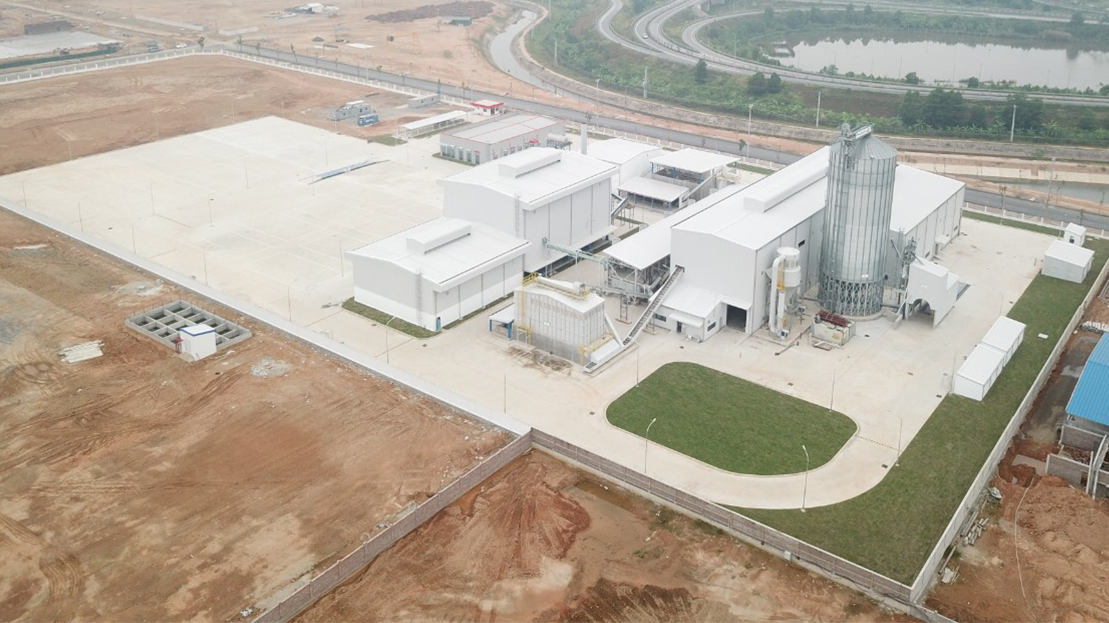 TITLE

UJU Phú Thọ Factory

NUMBERS

+84) 0210 3889 599

ADDRESS

Lot CN4, Cam Khe IZ, Cam Khe town, Cam Khe district, Phu Tho provinces, Vietnam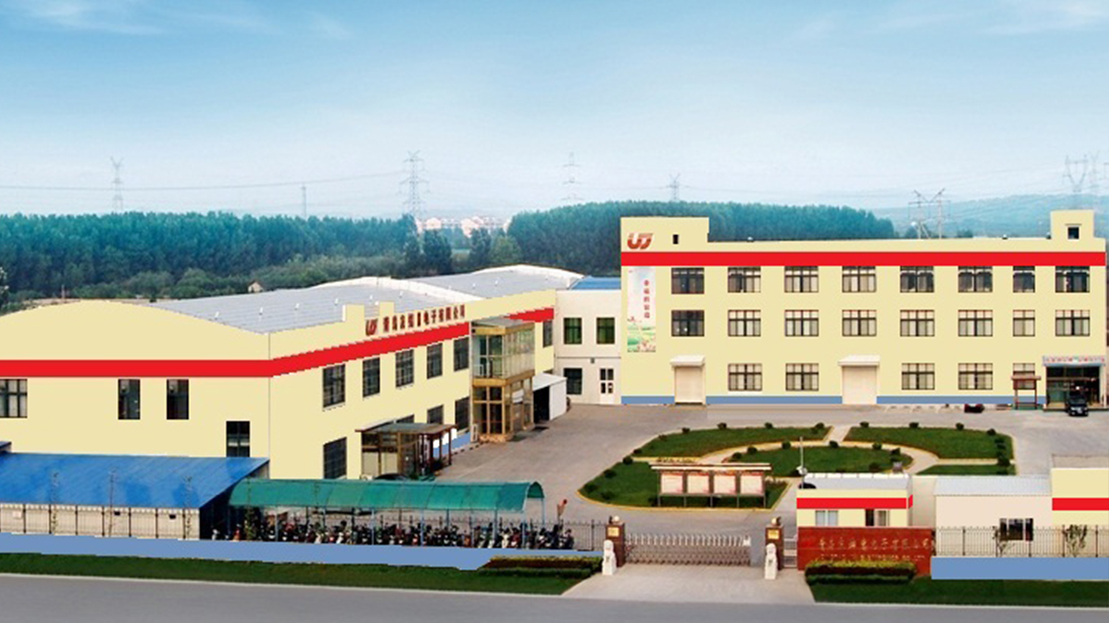 TITLE

UJU Qingdao Factory

NUMBERS

+86) 0532 89083700

ADDRESS

China Qingdao City, Shandong Province, Chengyang District, Xincheng Industrial Zone
---
Sales Agent
Shanghai, China Office

Room 1105, Jiazheng International Building, No.28, Moyu Road, Jiading District, Shanghai, China

ShenZhen, China Office

Room 1005, Chuangjian Building, No.6023 Shennan Blvdshenzhen, GuangDong, China
Taiwan Office

3F-5,No.18, Lane 48, XingShan Rd.,NeiHu District, Taipei City. 11469, Taiwan.